Elearning Laboratory is an instructional design company, and we love what we do. It's who we are.  As a husband and wife team working side by side, we aspire to develop innovative and breathtaking elearning.
Led by our Creative Director Phil Mayor, our goal is to create work that is honest, solutions that are exploratory, educational, inspirational, conceptually creative, interesting and visually stunning.
We have been working in education and elearning since 2007 and  have extensive experience of working with rapid elearning tools such as Articulate Storyline, Rise and Adapt.
We are also interested in LMS integration and incorporating social networking into learning.
Our Creative Director Phil Mayor is an Articulate MVP. Articulate Super Heroes are tireless contributors to the Articulate community. They're positive, generous e-learning experts who empower others to do their best work by providing high-quality advice, feedback, and resources. There are 18 Articulate Super Heroes located around the world.
Phil recently won the Articulate Storyline Guru Gold Award for the Ninja Game which can be seen in our portfolio.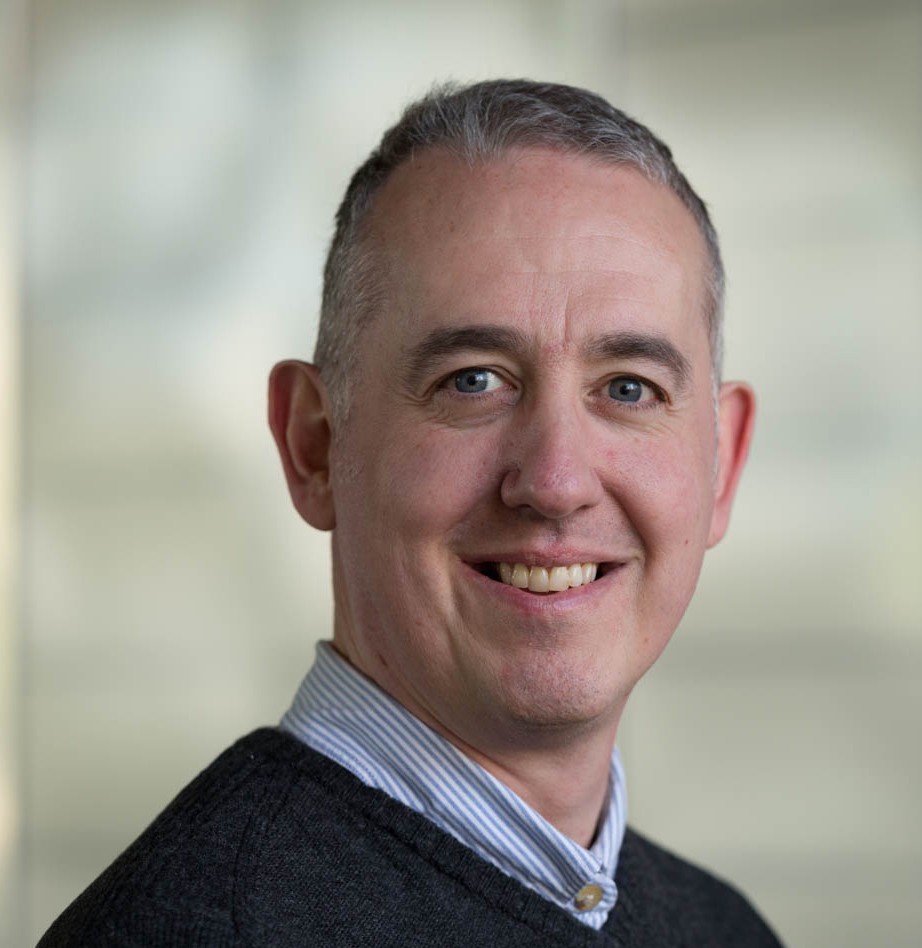 Phil Mayor
Creative Director
Phil Mayor is our Creative Director. Phil has worked in Education for over 20 years and has been developing elearning for over 14 years.
Phil's passion is to create innovative and breathtaking elearning and is the driving force behind our company.
The Elearning Laboratory